W
atching and waiting for a storm...While here in Florida we are watching the weather and waiting to see where a potentially massive tropical storm may go...it reminded me of Winslow Homer's work, The Gulf Stream. Winslow Homer was an early American realist painter who first worked illustrating civil war battles for a newspaper. After a probable nervous breakdown due to the horrors of war, Winslow began painting again. When hurricanes threaten Florida I always think of this piece. It is a poignant art work showing danger lurking and seeing it from the view of an observer. In the foreground are sharks with sharp teeth and angular fins
threatening
, blood floating on the water, a water spout that seems to be approaching and a ship in the far distance...perhaps hope. The ships mast is broken and the sail torn, the boat is adrift. It is a painting that tells a story of man against nature.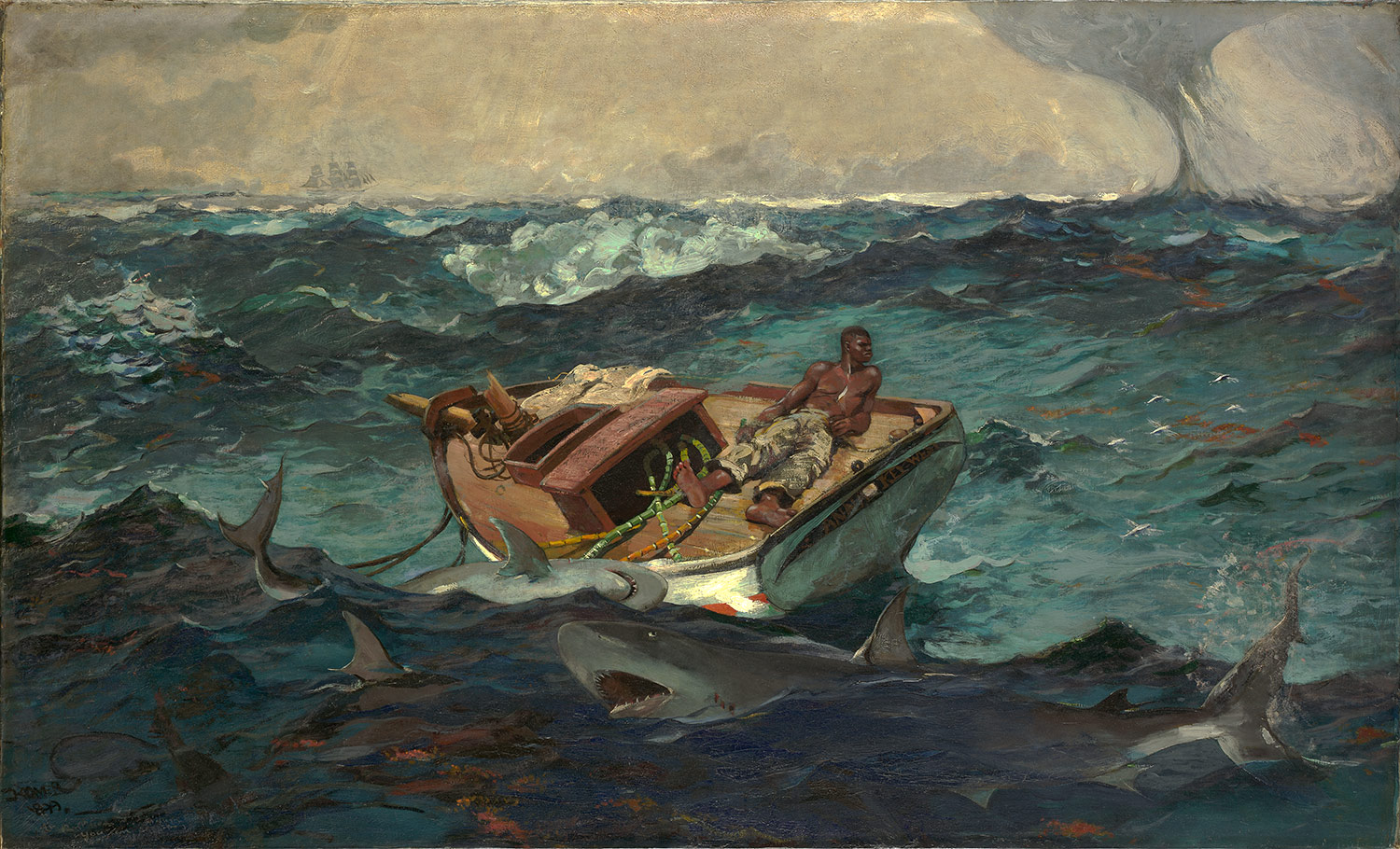 THE GULF STREAM BY WINSLOW HOMER

from google image
After the Hurricane

from google image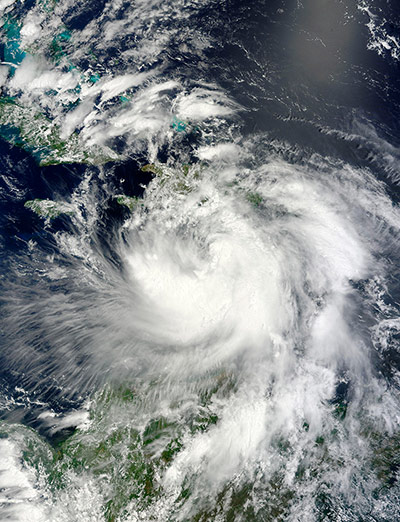 Hurricane Isaac, satellite view
So while we all wait and watch, wondering where hurricane Isaac may hit and what damage it may do-I wish you all in harms way safe harbor during this time.