90,029!!
Look what I woke up to!!!
Thank you all for you loyal readership and interest in the arts. This is quite a benchmark along the way on our road to being arts advocates, art lovers, art supporters and artists. I look forward to celebrating once again with you when we hit the big 100,000. Tonight I will celebrate with a good meal bubbly for my friends, and a toast to a dream realized. I will also toast to you all the wonderful readers that have kept arts alive in your hearts and lives!
90,029!!! Wow still can't believe it!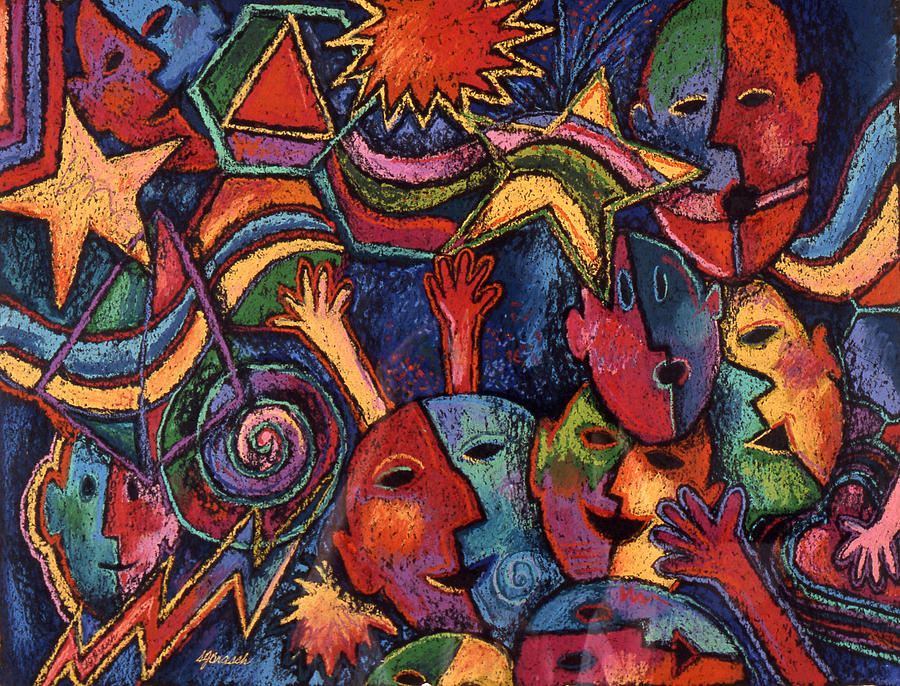 painting by Susan Brasch from google image for educational purposes solely