Rembrandt Van Rijn
Rembrandt enjoyed painting himself, in fact, he enjoyed it so much he painted over eighty self-portraits!
(source The Secret Lives of Master Artists)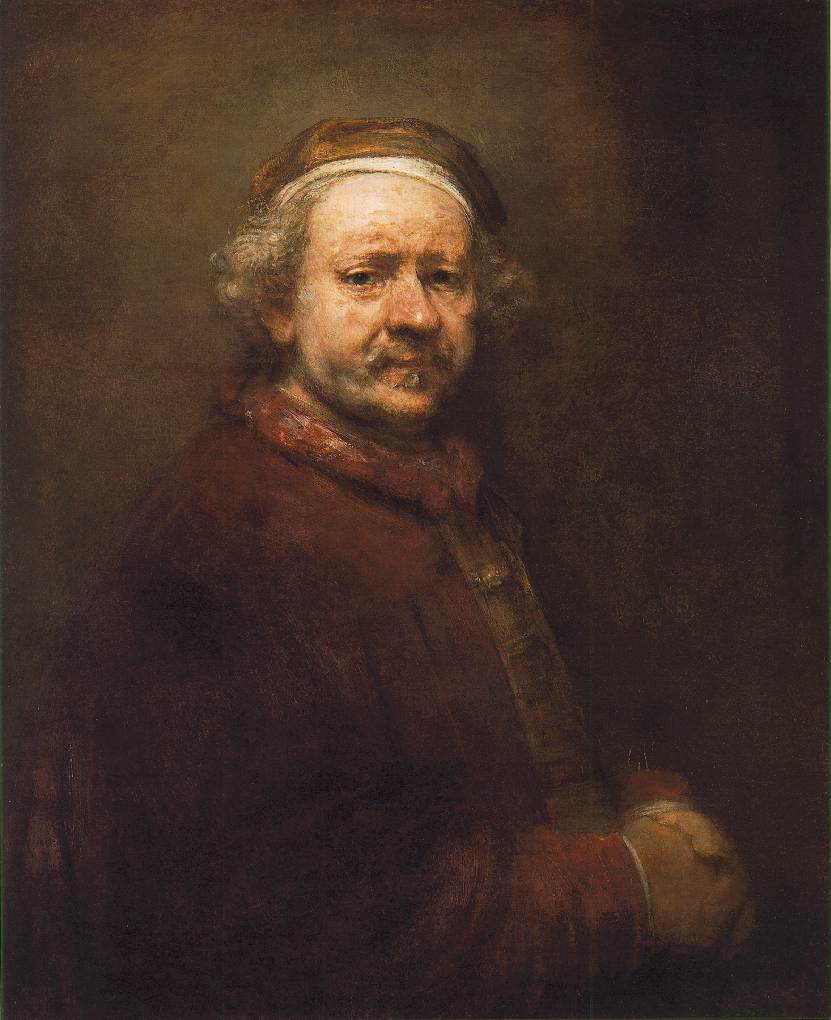 from google image for educational purposes only
Love this quote...I think it speaks to many artists, it is our own calling, our way of seeing, as artists that makes us special. If we heed to others view of what we should do or be, then we are not listening to our inner artist that guides us best. Sometimes it is hard to be true to oneself, when there is a chorus of others...art critics, the general public, family or friend, and our own inner critic that are always there. And we also have to know that there are times we must grow and listen to teachers or others, but we are the ones that must trust and be true to that inner creator.
"Of course you will say I ought to be practical and ought to try and paint the way they want me to paint. Well, I will tell you a secret. I have tried and tried very hard, but I can't do it. I just can't do it! And that is why I am a little bit crazy!"
Rembrandt