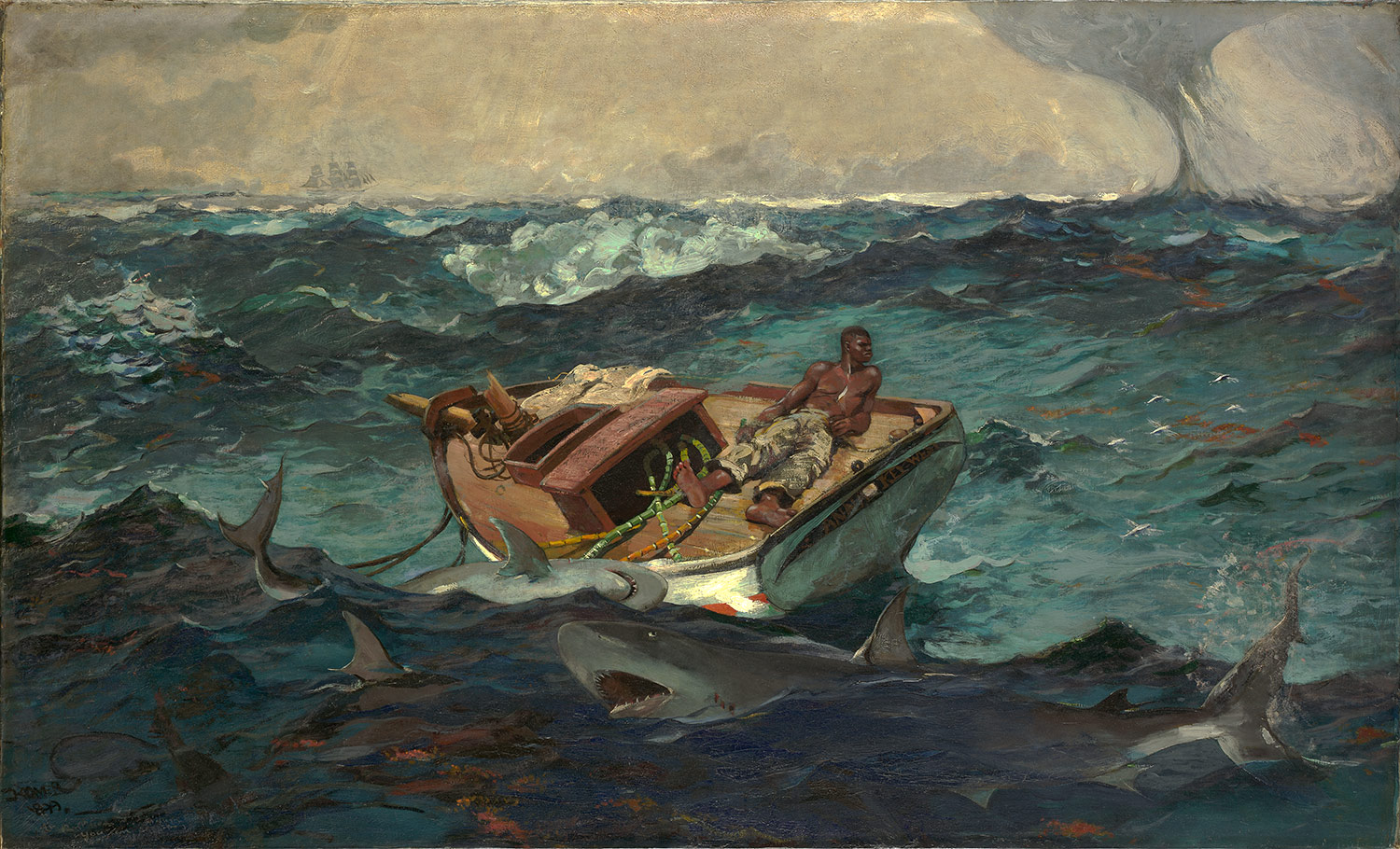 Winslow Homer American Realist

google image
Florida, my home state, is under a tropical storm watch with flooding and high winds. I was on my way home from New Orleans when the storm intensified and got help up in the Northern part of the state. While watching the weather and tv updates I thought about one of my favorite paintings of storms and danger, that of Winslow Homer. This picture is brought with danger from the waterspout to the left, the sharks in the forefront and the only ship that is of hope far away in the distance. With a broken mast there seems little hope. If you have a favorite artist who you think of in stormy weather let me know and the art work you like.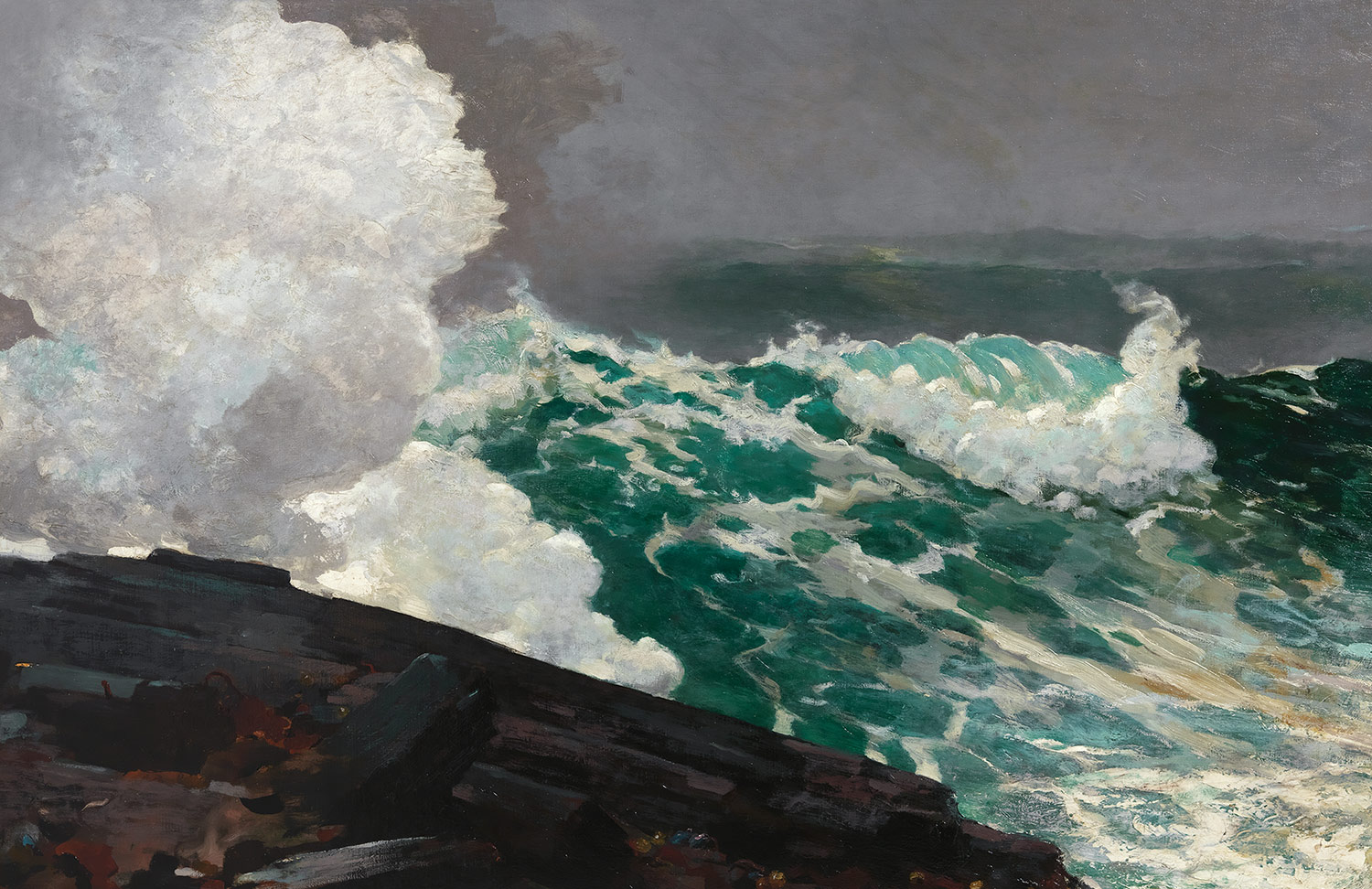 Winslow Homer
Winslow Homer After the Hurricane
For most of the history of our species we were helpless to understand how nature works. We took every storm, drought, illness and comet personally. We created myths and spirits in an attempt to explain the patterns of nature.
Ann Druyan