Can you afford to be an artist?
Can you make a living doing art?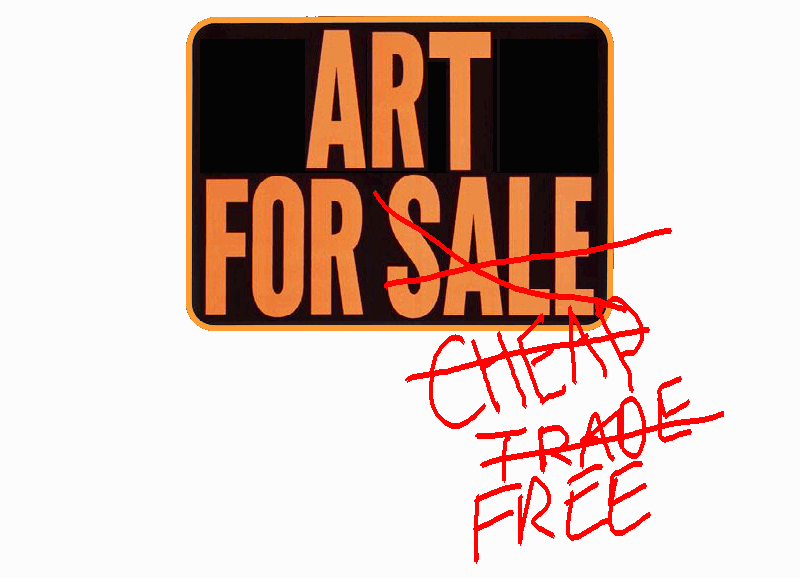 I can remember when I was finishing college with an art degree my Mother said, "What do you want to do Betsy?" I wanted to be an artist and I wanted to help people. My Mother said you'd best get your teaching degree so you will have something to fall back on. Turns out, for me, she was right. I went into art education and taught art for 37 years. Did I give up being an artist? Never! I continued to make art and exhibit all through the years. Some art teacher don't and I think that is a huge mistake. Keeping the artist alive in yourself keeps you a better teacher and a more understanding mentor to young artists. If you can't remember what it feels like to produce art, have the fear of a blank page or criticism of others then you can't understand you students and their struggles with art and creativity. Of course it was hard, it was like having two careers at one time, especially, the years I did out door shows and festivals. That time was invaluable for learning to take criticism. People will say anything to you or in front of you without thinking. I learned to consider the source and go
foreword. For me I had certain luxuries a full time artist does not, I could make art the way I wanted and not have to consider making a living off my sales.