PHOTOS BY MIDDLE EASTERN WOMEN ARTISTS
MFA BOSTON
From the MFA Boston Opening from google image for art advocacy only
Untitled #5
Gohar Dashti (Iranian, born in 1980) 2008
In the West we are often subjected to and form our own stereotypes of the life of Middle Eastern women. But this exhibit that is shown thought the eyes of Middle Eastern women artists challenges those stereotypes. Our view from the outside in can be black and white, where there are grey tones in reality.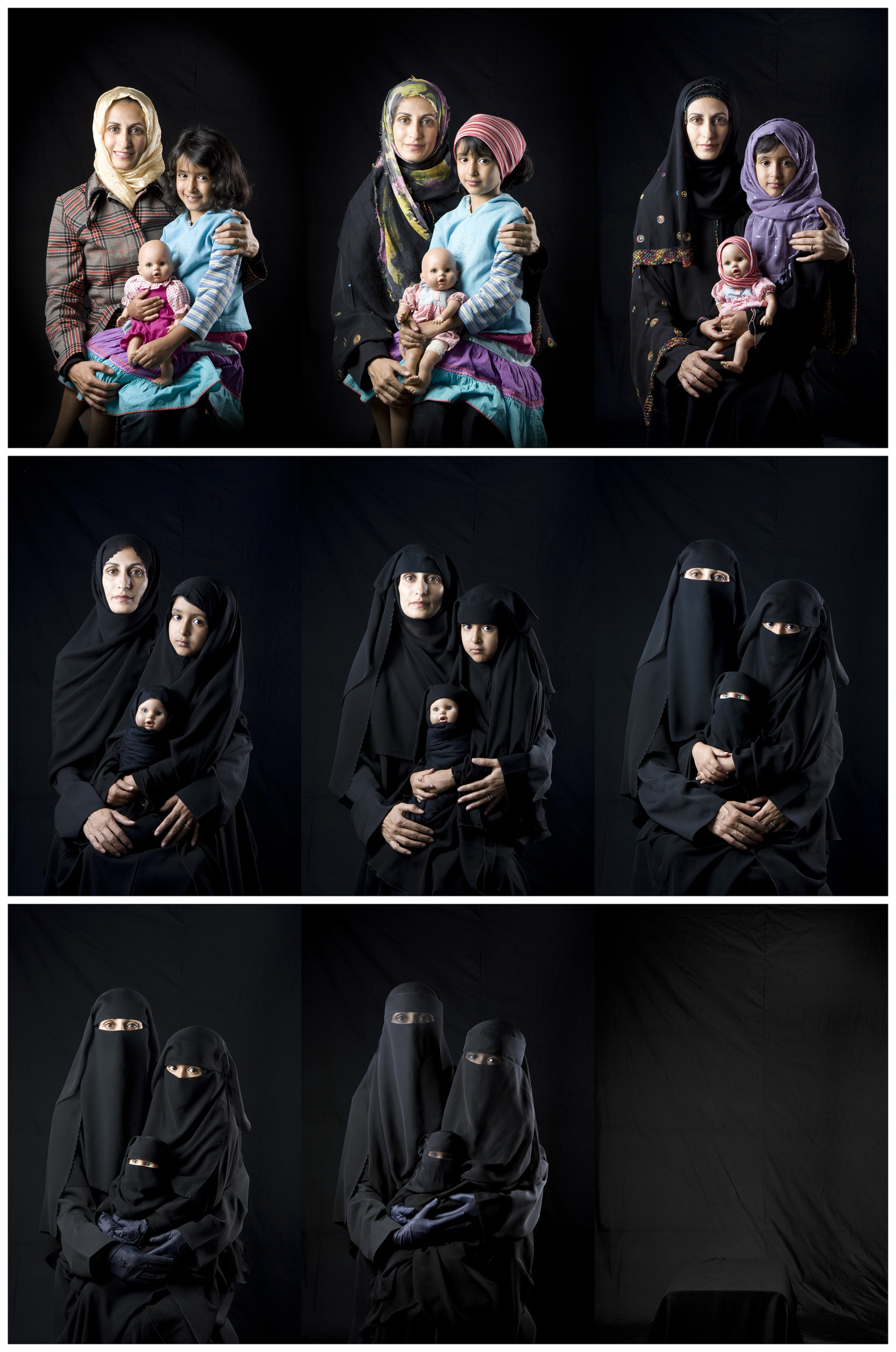 from google for the purpose of education only
Looking at some of the art coming out of the Middle East in the last few years and the emergence of women with a strong voice makes me think we are only on the tip of an iceberg with art from this area of the world. I think these women artists have a lot to say and are gaining a foot hold and the vehicle in which to share their art and have their voices heard. I believe they will become a strong force in the art world in the future. Look at some of the work of some of these Middle Eastern artists, and prepare to be amazed and come away with a different cultural view.
Read more from the article by clicking here……..
from google image for art advocacy and education only