Stencil Art Revolution
all reproductions are from google image and for education only
After looking at Banksy's art work in NYC this week it peaked my interests in
stencil art
and
artists.
(click for a list of stencil artists)
I started to look into the art itself and other artists who use stencils in their work. It is fascinating and I think you will enjoy the journey as well. We will look at how stencil art is done and who is doing it and how did the movement began.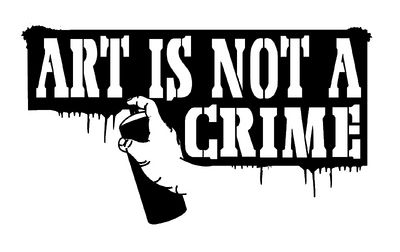 Here is one of the first sites I found called simply
Stencil Art Revolution.
(click for site)
This is a wonderful site that gives you an overview of stencil art and artists. It is a site for stencil artists and the stencil art community, as well as, those of use who are interested in what they do and why. There are many free down loads on this site as well. Below is one of the free downloads:
Ben Eine
(click)
is a London based graffiti artist that is well known. It is said David Cameron gave President Obama a gift on one of Eine's work when he was visiting the U.K.
Ben Eine London Graffiti Artist